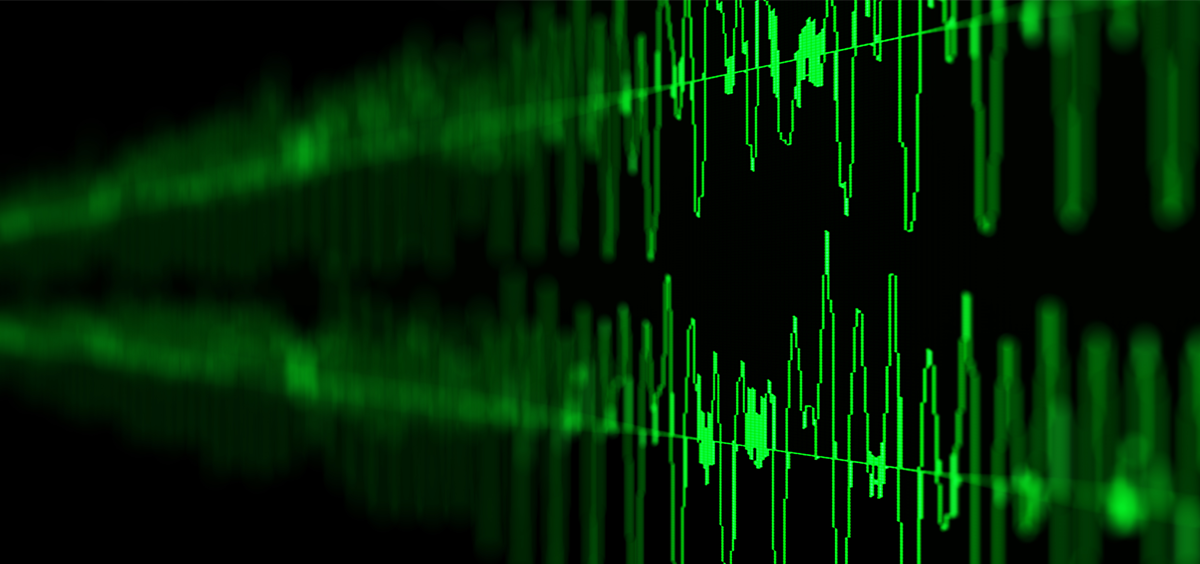 An Early Warning System for Earthquake
On 26th January 2001, when the whole country was celebrating our 52nd Republic day, a piece of devastating news shook the entire nation. A massive earthquake measuring 7.7 on Richter's scale hit the state of Gujarat killing 30 thousand people and destroying 4 lakh homes in Gujarat in just 2 minutes. Although the epicentre of this earthquake was the Kutch region, it demolished 40% of homes, eight schools, two hospitals and numerous other significant buildings in the Bhuj.
2 min read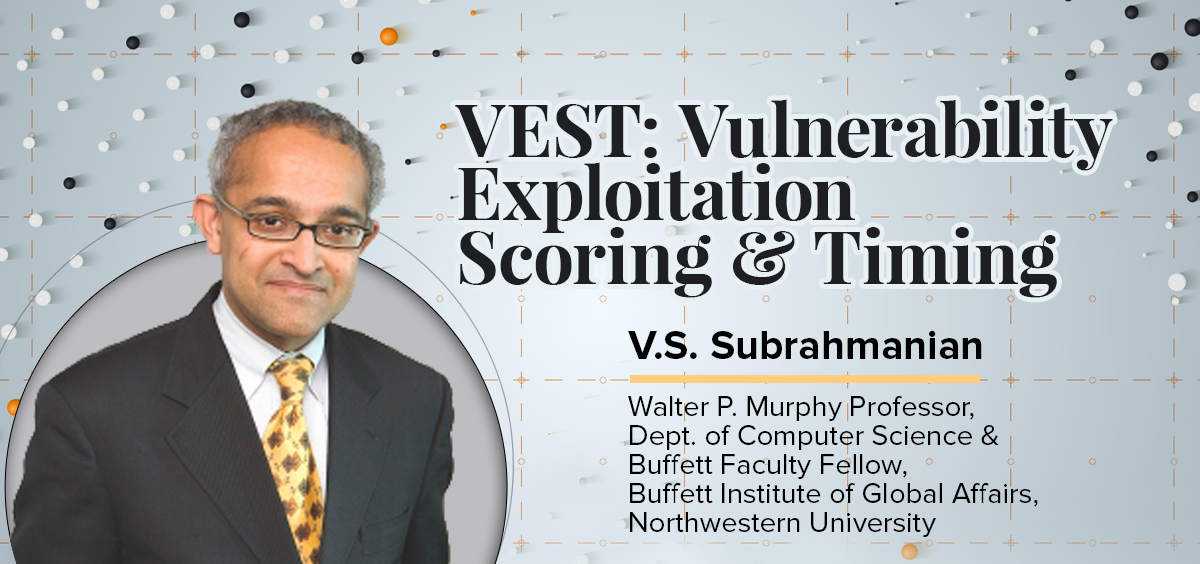 VEST: Vulnerability Exploitation Scoring & Timing
--Dr. V.S. Subrahmanian-- Digitization has indeed made the world more connected! However, this connection comes together with the threat of public exposure and misuse of confidential and private information. India is also grappling with this threat and was one of the top three nations in Asia worst affected by the cyberattacks in the year 2021. The problem however isn't restricted to India but is a challenge for countries across the globe.
4 min read