Robert Bosch Centre for Data Science and Artificial Intelligence
Inaugurated by Dr. Michael Bolle CTO and Member of the Board of Management, Robert Bosch GmbH In the presence of Prof. Bhaskar Ramamurthi Director, IIT Madras on 6th February 2019.
RBCDSAI introduces 'NetGenes'
Researchers from IBSE & RBCDSAI, IIT Madras have published a standalone web database containing computationally predicted essential genes for 2700+ organisms.
Know More
RBCDSAI - Responding to COVID-19
Researchers from RBCDSAI, IIT Madras have been working on several timely projects to model the infection spread and analyse other COVID-19 related data.
Know More
Previous
Next
The Robert Bosch Centre for Data Science and AI (RBCDSAI) aims to leverage data science to give insights to make actionable, reliable and impactful decisions for adoption in engineering, finance and healthcare domains. We are one of the pre-eminent interdisciplinary research centres for Data Science and AI in India with the largest network analytics, deep reinforcement learning, and the most active natural language processing and deep learning groups.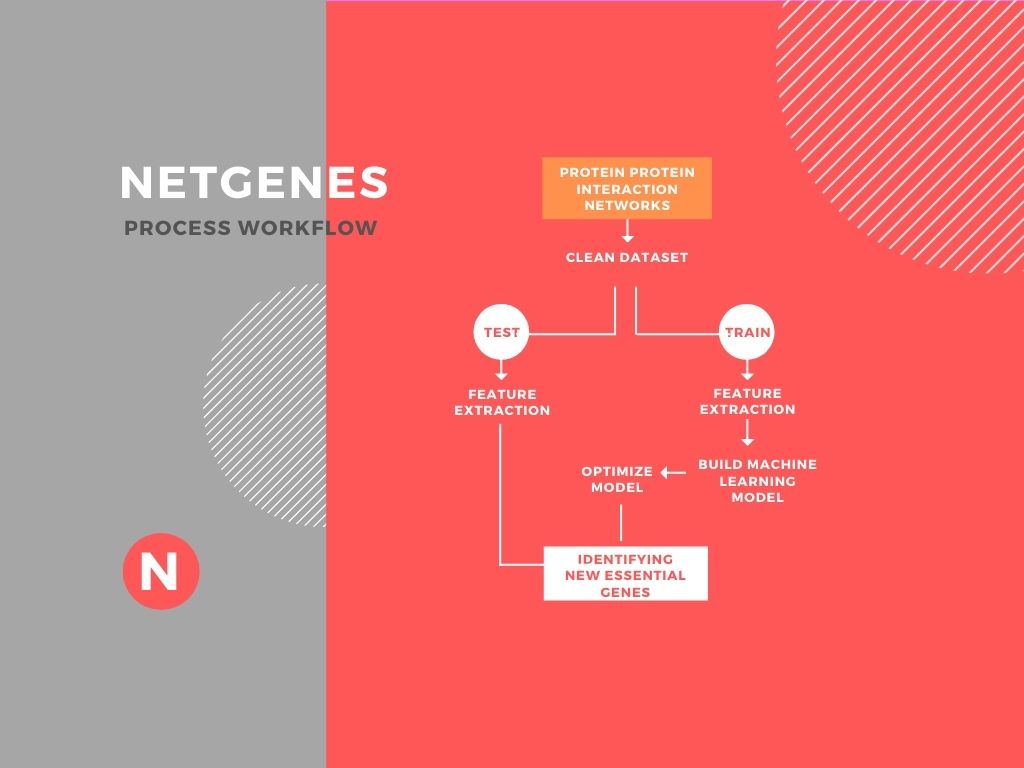 Researchers at RBCDSAI developed a machine learning model which identified more than 3.5 million essential genes across 2700+ organisms. The identified genes are published as a database.